The 'Postcard Hotel X Nicobar' is a refreshing collection that invokes the spirit of vacation and fun times
December 16, 2019: The Postcard Hotel is a collection of intimate luxury hotels hidden in holiday destinations in India, Sri Lanka and Bhutan. So, what do you expect of the product when a collection of carefully crafted pieces designed to offer comfort join hands with grand accommodations? Well, The Postcard Hotel and Nicobar have come together to offer a uniquely designed travel collection that inspires wanderlust and transformational journeys.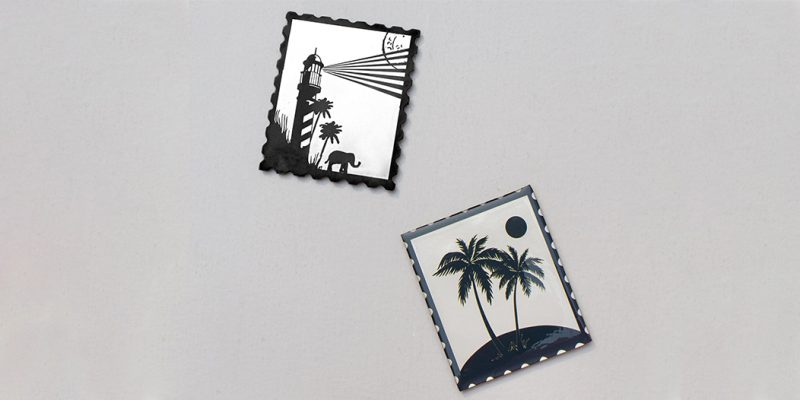 Kapil Chopra, The Postcard Hotel, founder and CEO, said, "The Postcard Hotel is not just a hotel brand. We are an experiential travel and lifestyle brand. Our hotels are about stories back to the days of charm filled luxury travel, with a modern-day edge. Doing a special travel collection with Nicobar, a brand that also has a modern, nuanced understanding of travel, felt like a great way to connect with the evolved traveller. It is a one-of-a-kind collaboration".
The Postcard Hotel, since its inception, is an experiential luxury travel and lifestyle brand conceived with the desire to bring about a paradigm shift in how people perceive holidays. With the hotels and experiences meticulously crafted to perfection, the distinct focus has been to offer guests an elevated sense of the destination in all its unique facets – from design to cuisine, and décor to wellness.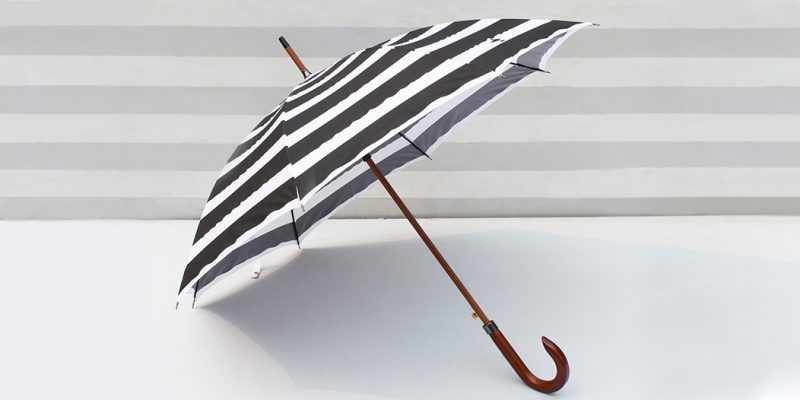 The collaboration, 'The Escape Artist Collection', includes a range of co-branded travel essentials available to discerning guests visiting The Postcard Hotel's properties as well as Nicobar's stores and website. The product line consists of a selection of 15 carefully designed travel essentials from t-shirts, beach throws, totes, pouches, wet sacks, keychains, magnets and umbrellas. It's a thoughtful collection designed by jet setters, for a growing audience of design-minded travellers who want to look the part from the moment they take off to the moment they touch down.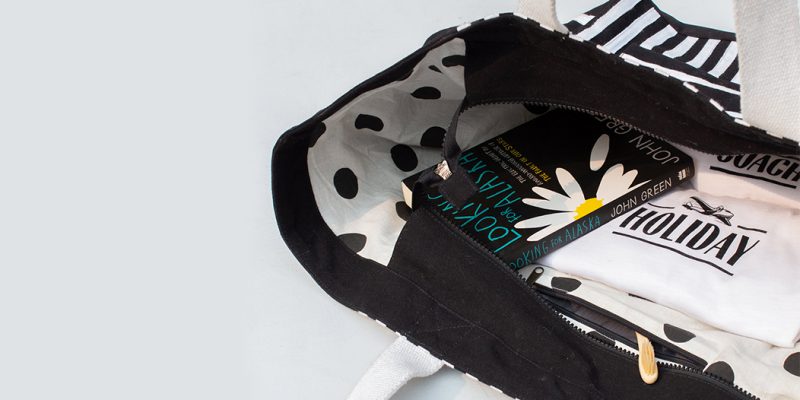 Nicobar, a lifestyle design studio co-founded by Simran Lal and Raul Rai, is inspiring a modern Indian way in a borderless world. Raul Rai said "We loved the idea of collaborating with The Postcard Hotel because of its focus on travel and design. We envisioned a capsule collection that's perfect for your travels and hopefully, evokes smiles and wanderlust."