A region incredibly gifted with abundant Buddhist history and brimming with cultural touchpoints, it's impossible not to be drawn to Myanmar's historic religious sites. In a country with thousands of pagodas and multiple cultural towns, some sites and cities stand out as truly exceptional.
To start, the Shwedagon Pagoda in Yangon. This gold-plated pagoda is considered one of the most sacred Buddhist sites in the world for containing bodily relics of the Buddha. Today this pagoda stands at 110 metres. Followed by the ancient city of Bagan. This infamous UNESCO World Heritage Site with a history of over 1500 years is widely known for its ancient temples, pagodas, and monasteries, and no doubt makes our list of must-see sites in Myanmar. And finally, you can't embark on a cultural expedition around Myanmar without paying homage to the country's cultural capital – Mandalay, known for its many treasures. To begin with, the Kuthodaw Pagoda, often visited by many travellers, is usually number one on the list because it houses the world's largest book made entirely out of marble. Followed by the Mandalay Palace, a replica of the royal palace of the last Burmese kingdom.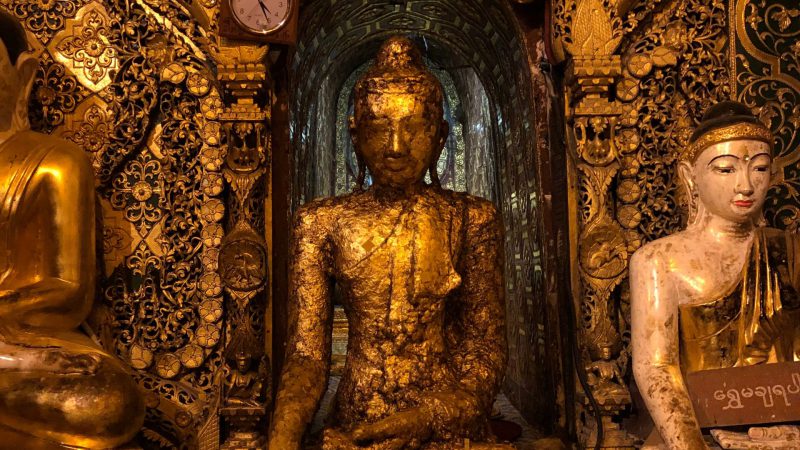 For the culture-focused traveller, Burma Burma helped us curate just the itinerary for you.
Day 1:
Arrive in Yangon and visit the Shwedagon Pagoda, a sacred Buddhist site and architectural masterpiece. It is also known as the Golden Temple of Myanmar. There are four entrances to this enormous structure and numerous temples inside. It has a feel of a temple park, and many locals gather in the prayer hall to worship and unwind. 
Day 2:
Fly to Bagan and spend the day exploring the ancient city's temples and pagodas, including Ananda Temple and Dhammayangyi Temple.
Day 3:
Take a hot air balloon ride over Bagan to see the temples and pagodas from a different perspective. Get ready to feel mesmerised.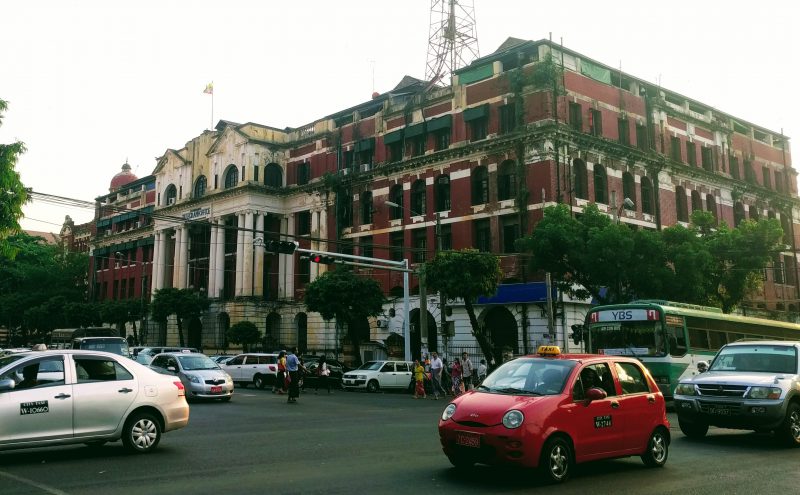 Day 4:
Travel to Mandalay and visit the Mahamuni Pagoda, a Buddhist temple home to a revered bronze Buddha statue.
Day 5:
Take a day trip to the ancient city of Amarapura and visit the U Bein Bridge and the Mahagandayon Monastery, a major centre of Buddhist learning.
Day 6:
Visit the Kuthodaw Pagoda, a Buddhist temple that houses the world's largest book made of 729 marble slabs inscribed with Buddhist scriptures.
Day 7:
Take a boat trip on the Irrawaddy River to visit the Mingun Pahtodawgyi, an unfinished pagoda, and the Mingun Bell, the largest ringing bell in the world.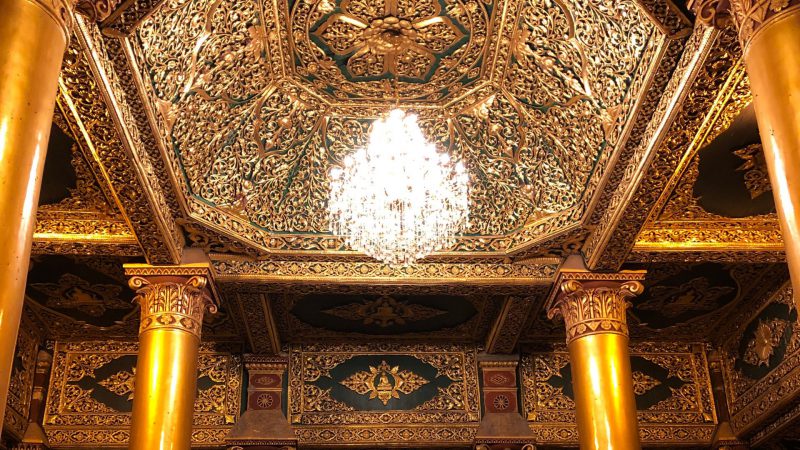 Day 8:
Visit Sagaing Hill, a religious and monastic centre, where visitors can explore the many temples and pagodas and enjoy the panoramic views of the surrounding area.
This travel itinerary was curated by Burma Burma. Photo courtesy of Burma Burma.