Quite like Indian cuisine, Burmese food is rich in flavour and aromas and is often born out of making the most of local produce. Rice, noodles, soups, seafood, and vegetables are staples, and you can expect to discover several different variations of these on a single busy market street. Another dominant player in Burmese cuisine is tea. Tea is so profoundly embedded in Burmese culture that tea shops housing an overwhelming variety are easily found every few kilometres in Myanmar. 
Yangon is renowned for its street food destinations and some of Southeast Asia's best local dining spots. And so, for the culinary traveller, Burma Burma helped us curate a food-specific travel guide. To experience the diversity of Burmese cuisine, here is a 4-day day and night food guide of Yangon.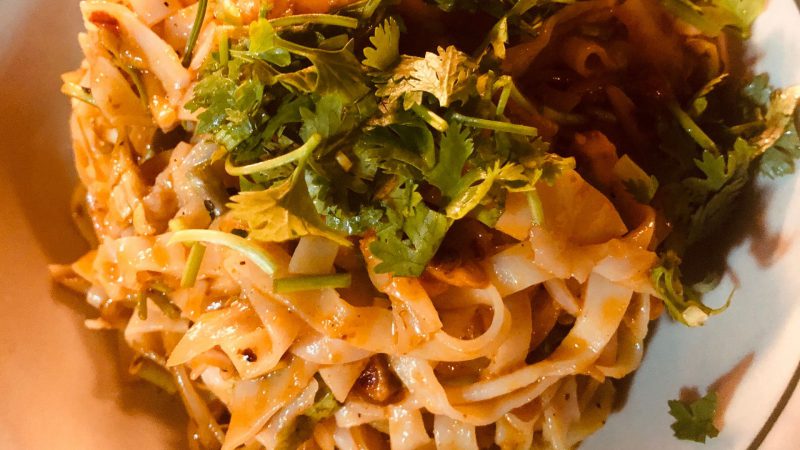 Day 1:
Arrive in Yangon and begin your day with a morning breakfast tour to explore the busy market streets of Yangon. Try a variety of breakfast dishes at traditional tea shops serving freshly baked naan bread and local tea, Mohinga, exotic fruits, and veggies. For lunch at Feel Restaurant, which serves a wide variety of food, from street snacks to delicious curries. In the evening, stop by a local tea house for some milk tea served with fried bread sticks. And finally, check out Burma Bistro for some modern Burmese food for dinner
Day 2:
Visit the Central Railway Station in Yangon. With connections to numerous locations, it's Myanmar's biggest station and features stunning colonial architecture. Don't stop there though, purchase your Yangon Circular Train tickets. A new facet of Burmese life resides inside this train – locals travelling to work as usual, carriages filled with hawkers selling all kinds of unusual goods, including the city's trademark betel-nut, all add to the raw side of Yangon, and just a few things that the Yangon Circular Train brings to life. It is a sensory explosion for passengers to experience as the action takes place both, inside the train and outside as the tumultuous metropolis goes by.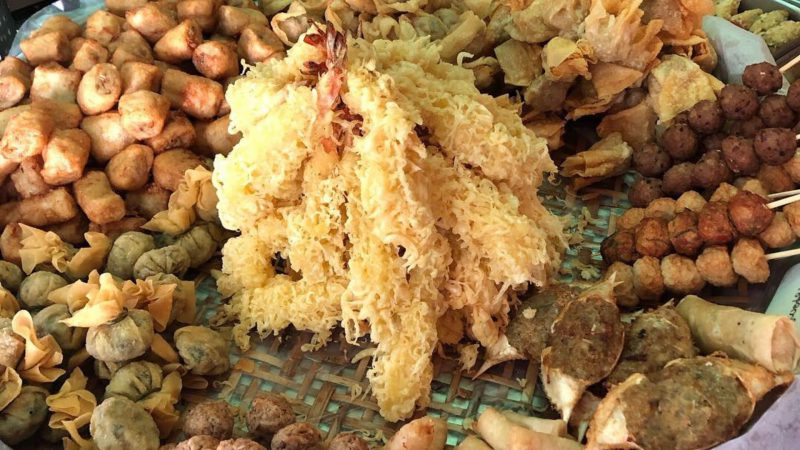 Head over to Theingyi, the largest traditional market, which consists of what seems like an endless network of streets lined with uncountable businesses. Here you will enjoy the scenes of how business is conducted. The fact that these markets are not in any way geared toward tourists is their best feature. It is business as usual for the residents of Yangon, but it is a treat for visitors to see the genuine local customs of Burma.
In terms of food, start your day at Lucky 7, a decades-old (nearly 25-year-old) traditional tea shop and taste traditional teas from a wide variety. In the afternoon, visit Bogyoke Market, where you can explore several crafts and local foods like shwe aye (think Burmese faluda), which can also translate to a natural body cooler on a hot day in Yangon. Also, remember to try some freshly made tea leaf salad, tohu salad, and ginger salad. In the evening, walk through the local Yatha tea shop and enjoy a warm cup of tea and snacks like their famous coconut pastry. For dinner, enjoy Kachin food at Maui Kachin Restaurant (originating from the Kachinland area, which includes the northern regions of Myanmar, as well as parts of China and Arunachal Pradesh).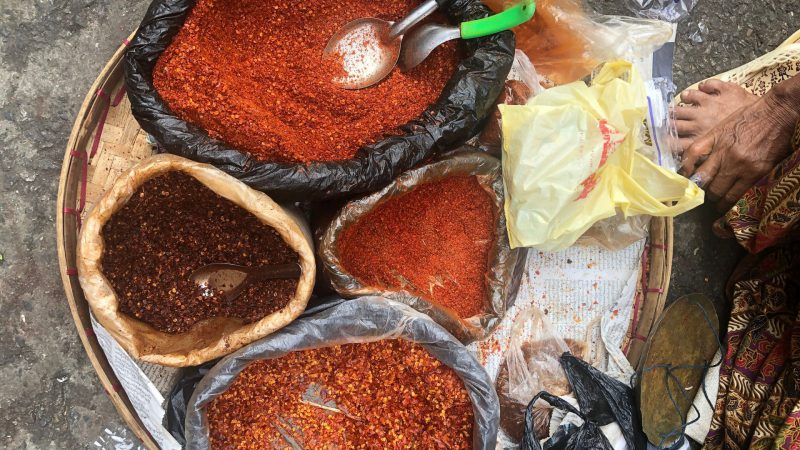 Day 3:
Have a light breakfast at Rangoon Tea House and try Burmese cuisine inspired by the local tea shops of Burma in a modern setting. Then get ready for a heritage walk starting at Yangon City Hall and walk by all of the most iconic European-style historic British buildings in Yangon. You can sign up for a tour of the Minister's building to learn more about Myanmar's history and the background of General Aung San. There are special colonial walking tours available if you prefer a planned vacation.
For lunch, head to Padonmar restaurant for a Burmese fine dining experience with the backdrop of a colonial architecture setting. For an evening snack, visit the Yangon Bakehouse, a social enterprise dedicated to creating job opportunities by providing yummy food items and returning all the profit to the business. For dinner, the 19th Street Chinatown barbeque is where you should find yourself. Famous for its Chinese barbecue and beer. If you've got room for a post-dinner snack, visit a nearby milkshake and faluda shop.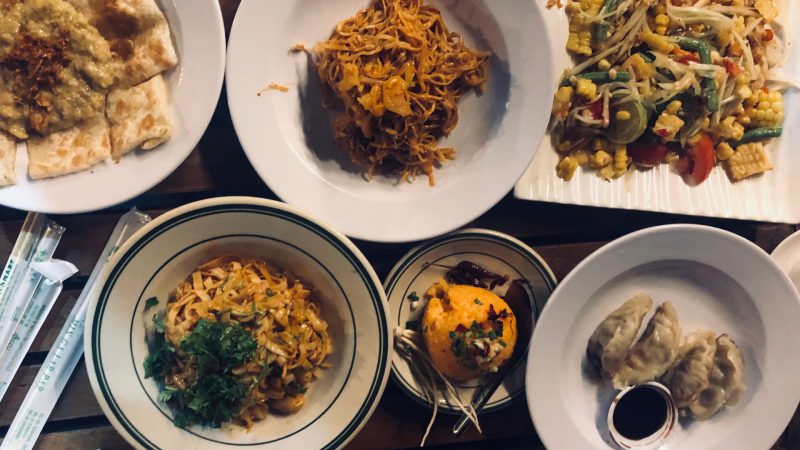 Day 4:
In the morning, visit Myaung Mya Daw Cho Family on  Thanthumar road. It's one of the highly recommended spots to taste authentic Burmese food. Pro tip: it's where the local hot spot is. For lunch, stop by the Pansodan, Yangon's first-ever Burmese brasserie. They serve classic Burmese dishes with a distinctly European flair. For dinner, head over to 999 Shan Noodle Shop. It started in 1978 and is the first Shan noodle shop serving different types of authentic Shan noodles. Alternatively, you can also check out Aung Thukha, a restaurant located north of the Shwedagon Pagoda in Yangon. They serve authentic Burmese cuisine with great curries. 
Pro tip: If you're good on time, catch a cab and head to Botahtaung Harbour and for a final sunset in Myanmar. Here, you can stroll along the promenade and observe residents paddling their traditional boats. Bringing your Yangon expedition to a picturesque end.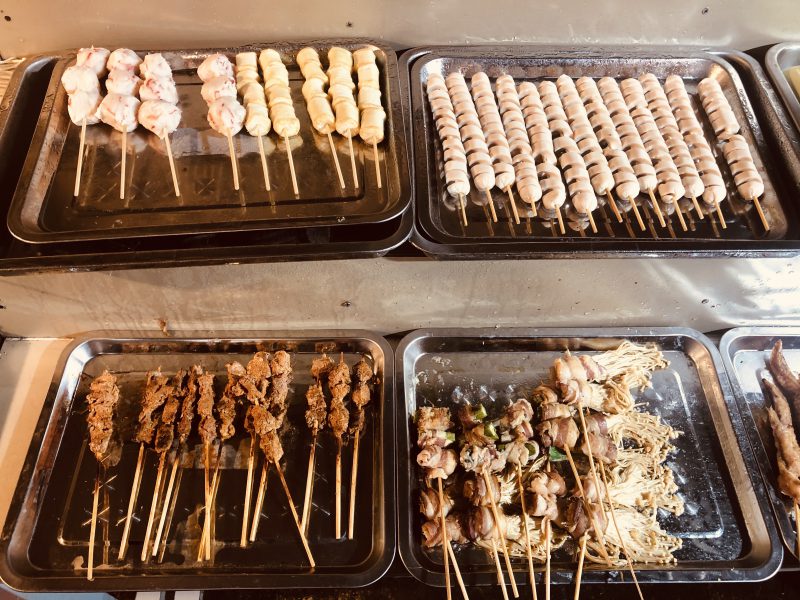 This travel itinerary was curated by Burma Burma. Photo courtesy of Burma Burma.