Myanmar will have you hooked at first glance, and while you can spend weeks, months, or even years exploring Myanmar, not every traveller has the luxury of time to stroll through the markets leisurely or to sit under a palm tree and watch the countryside go by. So naturally, for the time-bound traveller, we, with help from Burma Burma's team, prepared a quick 5-day travel itinerary across Myanmar's four key cultural cities – Mandalay, Amarapura, Bagan and Inle Lake, along with recommendations for cultural sites and the best places to enjoy traditional Burmese food. 
Day 1: Mandalay
Arrive in Mandalay and head over to the iconic Mandalay Palace and the nearby Kuthodaw Pagoda, known as the "World's Biggest Book" for its 729 marble slabs inscribed with Buddhist scriptures. Break for lunch and try traditional Burmese dishes at Aung Thukha or Mandalay Noodle House, as recommended by Burma Burma. 
Day 2: Amarapura
Start the day with a visit to the ancient city of Amarapura, home to the U Bein Bridge, the longest teak bridge in the world. Then, head to the nearby Sagaing Hill, a major centre for Buddhist meditation. End your day with dinner at the local street food spot, and remember to check out some local tea shops. Burma Burma recommends the Unique Mandalay Tea Room.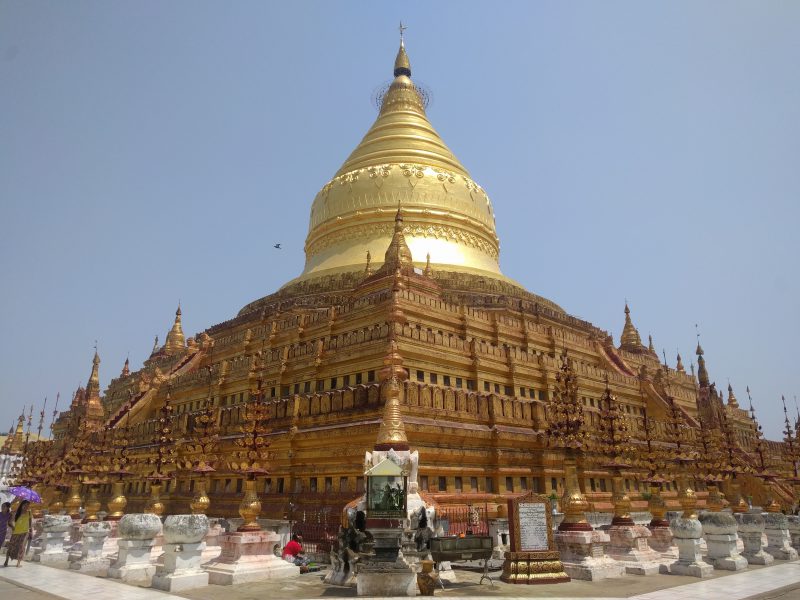 Day 3: Bagan
Catch an early morning flight to Bagan, and spend the day exploring the ancient temples and pagodas. If you can (and have the energy), visit Bagan House to learn more about unique lacquerware crafting. For lunch, try the local specialty of Bagan – Mohinga, Aung Mingalar Mohinga and plenty of vegetarian restaurants to explore. Burma Burma recommends The Moon Restaurant in Bagan.Day
Day 4: Inle Lake
Take a boat trip on Inle Lake to see the floating gardens, traditional stilt houses, and the unique leg-rowing fisherman. Burma Burma recommends that you shop for lotus fibre textile goodies from the floating fisherman. Stop by the local markets and visit a traditional Intha village. For dinner, try Shan-style dishes at the Inle Princess Resort. 
Day 5: Yangon
Take a morning flight back to Yangon, where you can spend the last day exploring the city's colonial architecture and vibrant street markets. Visit the iconic Shwedagon Pagoda and the nearby Bogyoke Aung San Market. For dinner, try modern traditional Burmese dishes at Rangoon Tea House or Rangoon Noodle House.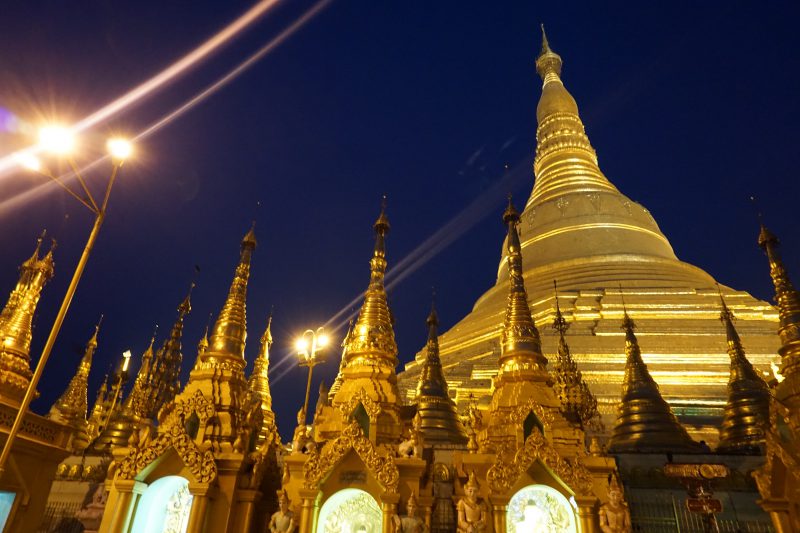 This travel itinerary was curated by Burma Burma. Photo courtesy of Burma Burma.