For those travellers interested in experiencing Burmese culture through its crafts and textiles, Myanmar is an absolute treat. Burmese culture has long been rooted in utilising locally grown materials to create some of their most exquisite fabrics, textiles, jewellery, homeware, and all things handicraft.
Bogyoke Aung San Market in Yangon, for instance, features a wide variety of handicrafts, including traditional Burmese fabrics and clothing, lacquerware, and jewellery. Inle Lake is widely known as a picturesque setting and is also home to several floating markets and craft villages. Visitors can purchase handmade textiles, traditional Shan and Intha clothing, and silverware. Mandalay, Myanmar's cultural capital, is known for its traditional silk, cotton fabrics, and metal and wood carving. In particular, the Mandalay Zaycho Market is an excellent spot to find all these items. Around Inle Lake is a small town called Nyaung Shwe, home to several craft workshops where visitors can see the crafting process in practice (hot tip: you can also purchase the final product). And finally, the ancient city of Bagan; no doubt plenty of sites to see here, but for handicrafts, Bagan is widely known for lacquerware and wood carvings.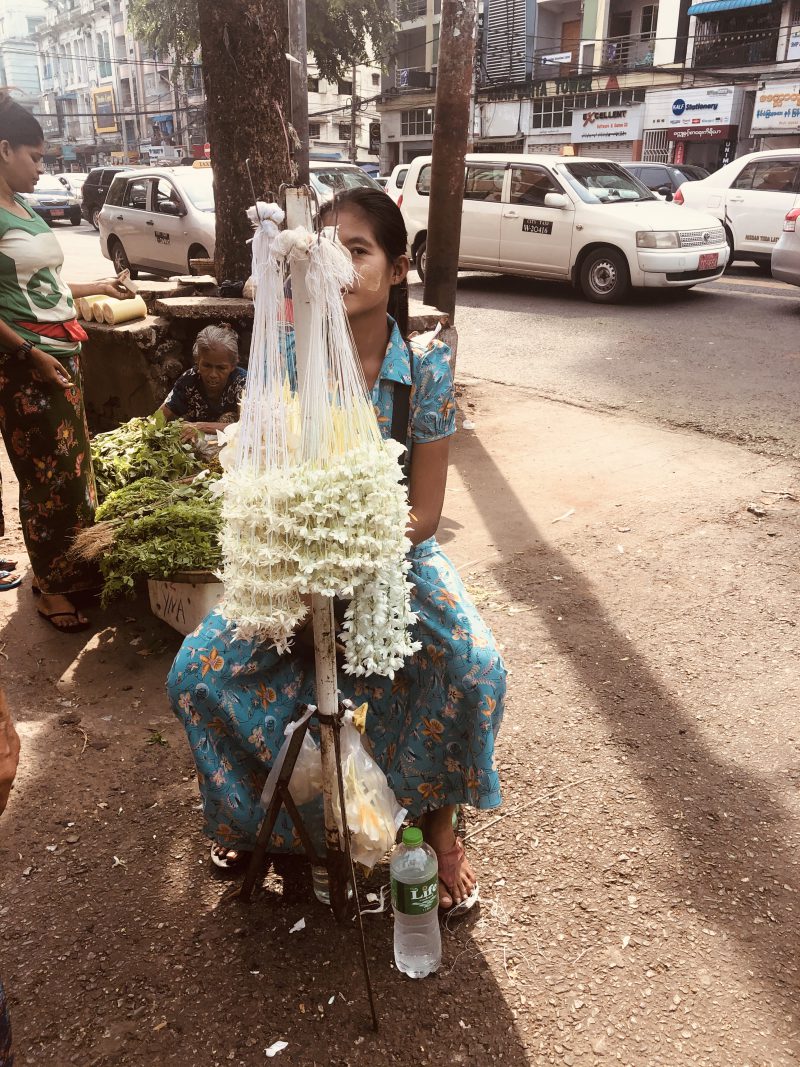 For a day-to-day overview of what your shopping experience in Myanmar can look like, here's a 5-day itinerary to add to your Myanmar visit: 
Day 1:
Arrive in Yangon and visit the Bogyoke Aung San Market (also known as Scott Market) for a wide variety of handicrafts and textiles, including lacquerware, tapestries, and traditional Myanmar clothing.
Day 2:
Start by taking a day trip to the ancient city of Bagan and explore the local markets for handmade crafts, i.e. lacquerware and wood carvings. In the evening, enjoy a beautiful sunset cruise on the Irrawaddy River.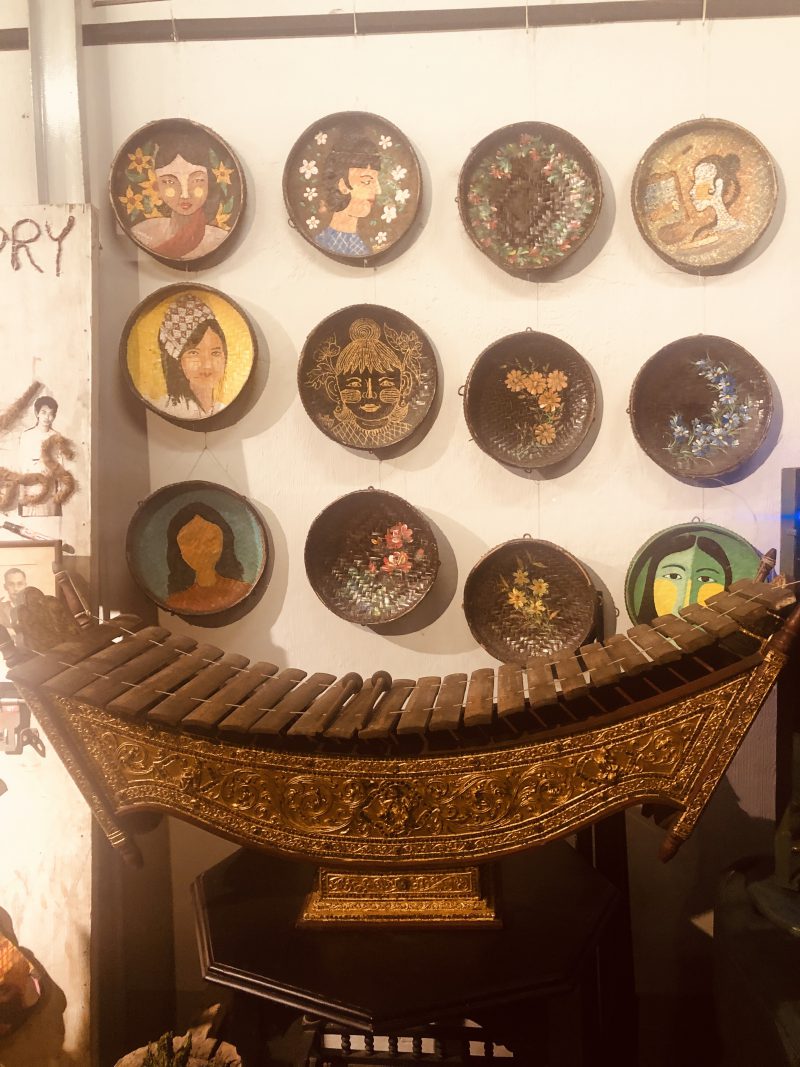 Day 3:
Head to Mandalay and visit the Zegyo Market, known for its textiles and fabrics, mainly traditional silk and cotton fabrics.  
Day 4:
Travel to the nearby town of Inwa (also known as Ava) and visit the local markets for handmade crafts, such as pottery, lacquerware, and bamboo products.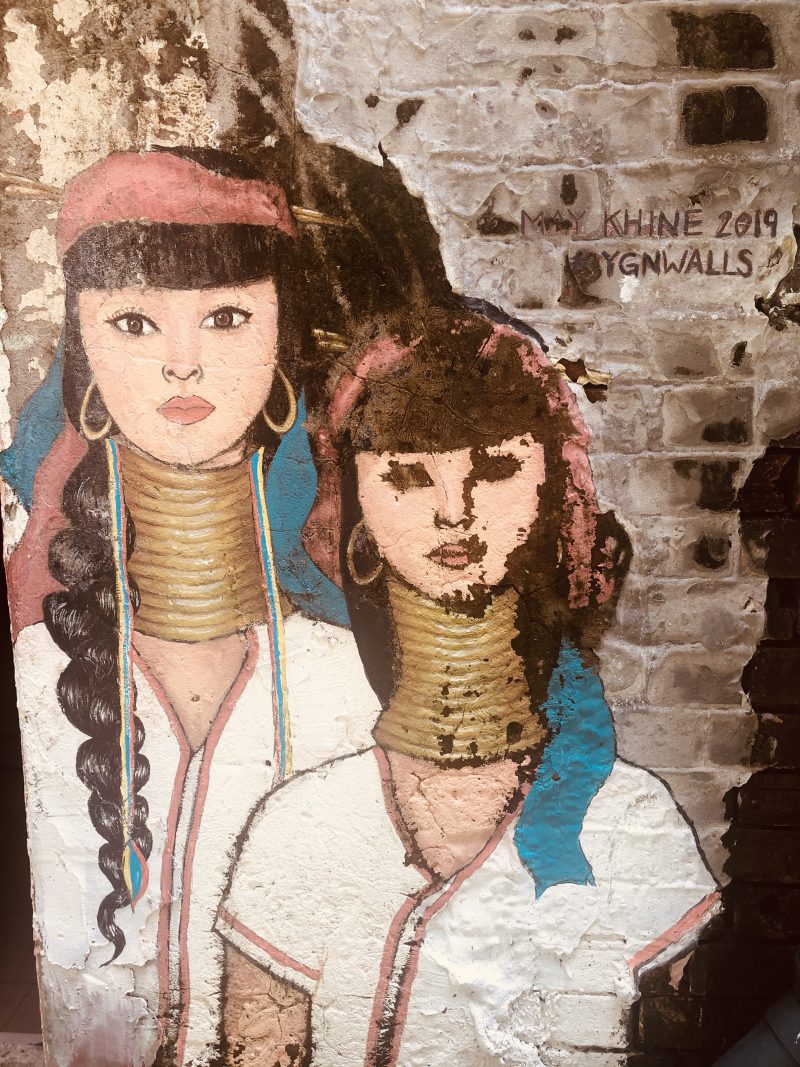 This travel itinerary was curated by Burma Burma. Photo courtesy of Burma Burma.