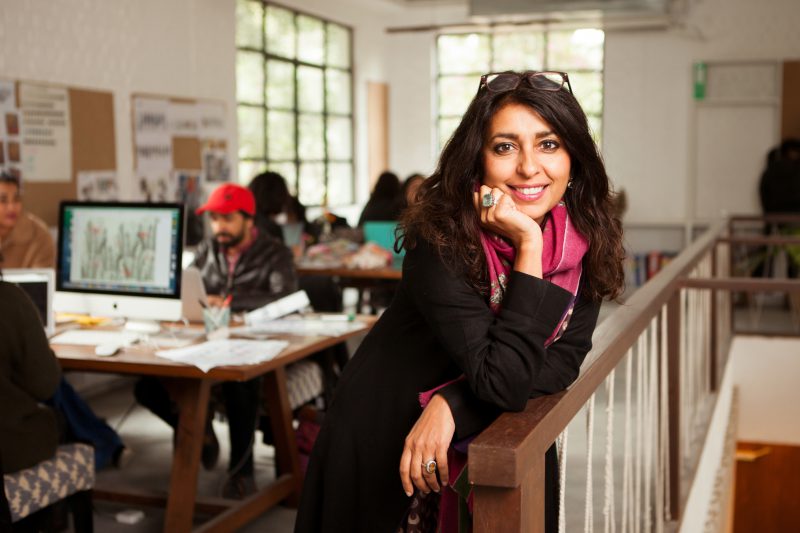 Simran Lal, former CEO of her family's immensely successful brand Good Earth and founder of the lifestyle brand Nicobar, talks to Culture Trip about the things that inspire her, tips on travelling to India and other slow-fashion brands like hers.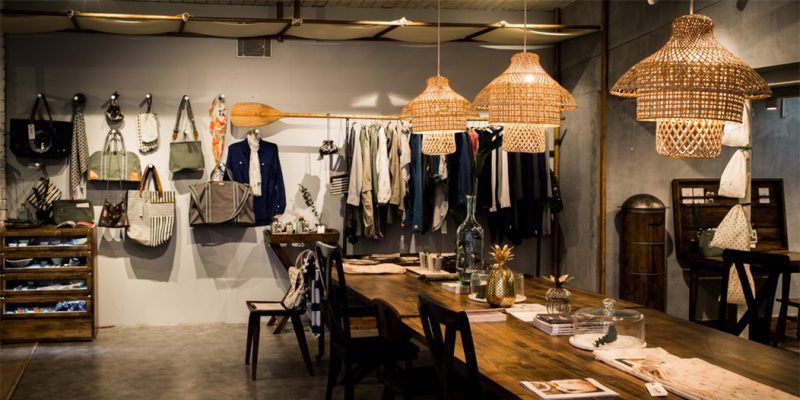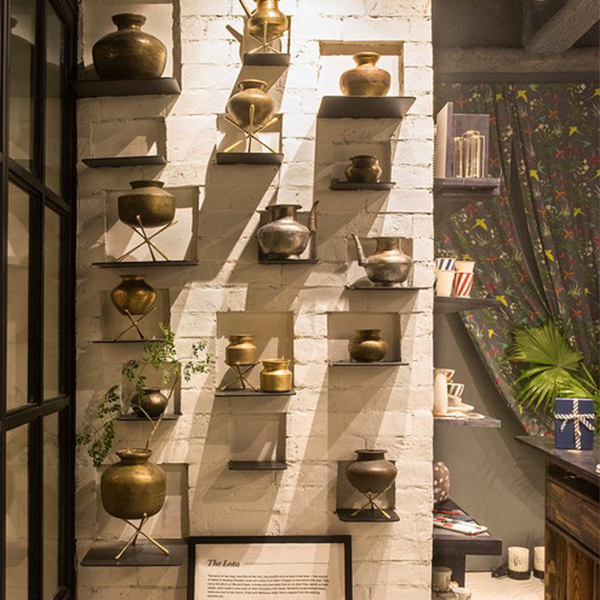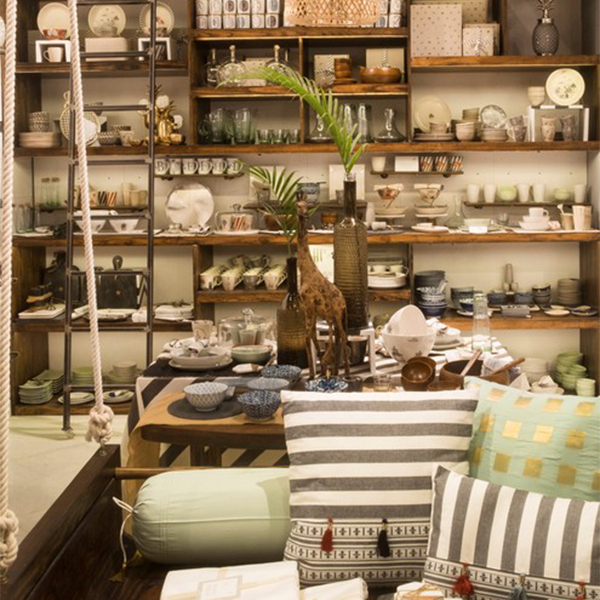 Top Nicobar focusses on well-designed products that channel the modern Indian way of living © Tarun Bhatia Photography Middle Lotas adorn a wall at Nicobar Courtesy of Nicobar Bottom Nicobar offers unique home interiors Courtesy of Nicobar
The founding of Nicobar
"I grew up in what people call an entrepreneurial family. My father used to run Eicher [Motors] and Royal Enfield, which my brother runs now," Simran Lal explains. "He influenced us to create brands and not a typical business. We never had financial conversations even though we were a business family. What excited us much more were ideas, brands, creativity and India. I was exposed to the value of caring for the planet, caring about our [Indian] craftsmanship, values of generosity and respect for people very early on. I've always had a deep appreciation for beauty and the aesthetic and, of course, a certain entrepreneurial orientation."
The seed for Nicobar was sown long before its formal inception. Lal's mother's devotion to beauty played a role in shaping the brand's current identity. "We used to hang around crafts museums and go to different emporiums, and my mother [Anita Lal, founder of Good Earth] would be wearing kolhapuri chappals [leather sandals] and lovely handloom sarees. My mother started Good Earth 25 years ago, and that was a big source of inspiration for me because it was something that celebrated India," says Lal.
In addition to her strong orientation towards caring about the planet, wildlife and nature, Nicobar is also born out of Lal's travel experiences, self-reflection, journaling and collaborating with fellow founder and husband Raul Rai. "I was very involved with Good Earth, and I was running the brand," Lal explains. "Good Earth is so beautiful, so full of colour and celebrates the exuberance of Indian design and pattern. But through discussions with my mother, I discovered that there's also another understated aesthetic in India – things like white sarees with a thin gold border. There's a simplicity that India is also well known for, and although we've been wanting to showcase that, Good Earth is not the space for it. That's when we saw that we needed another brand to express and celebrate this other side of India – the simple one."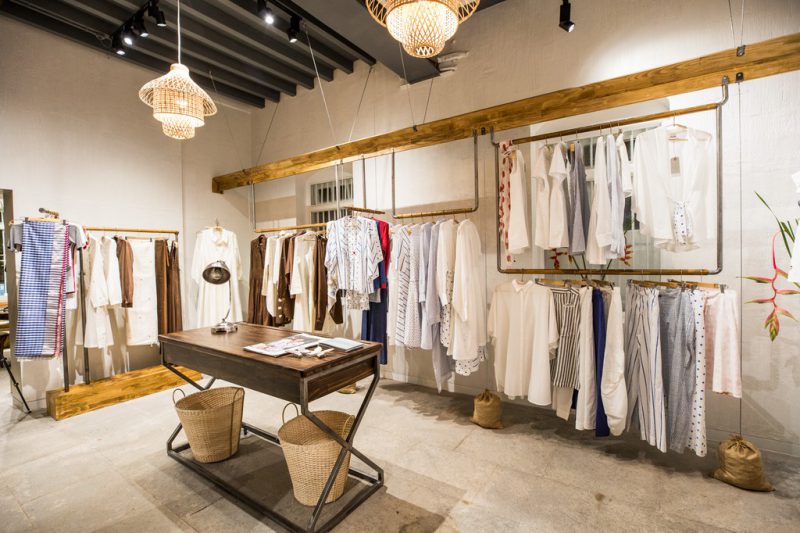 Nicobar was born out of Lal's travel experiences, self-reflection, journaling and collaborating with fellow founder and husband Raul Rai © Tarun Bhatia Photography
Design and the modern Indian way of living
Early in 2016, Lal and her collaborators began constructing Nicobar's ever-evolving brand philosophy to showcase the simple side of India. At its core is the "modern Indian way of living", a "more conscious, thoughtful way rooted in mindfulness". This way of life is the birthplace of the brand's business approach and a playground for its design.
Although Indian textiles from across the map inspire the brand's clothing collections, the use of traditional prints to create modern wear makes for cool, comfortable clothing – the famous chequered patterns from Madras, South India, paired with the typical shiny border and material of a Chanderi silk saree, for example. The fusion is playful, modern and pays homage to the traditional textiles and fabrics of India. Nicobar constantly innovates with this thought process. Items like a jewellery box inspired by the quintessentially Indian masale ka dabba (spice box) or salt and pepper shakers inspired by the classical Indian elephant motifs are the result.
"Last year, we were inspired by the Banjaras [Indian gipsies]. We used the tropical island of Sri Lanka in some of our designs. Our journeys through China also informed our creativity. Different parts of places in the Indian Ocean belt continue to be our inspiration," says Lal.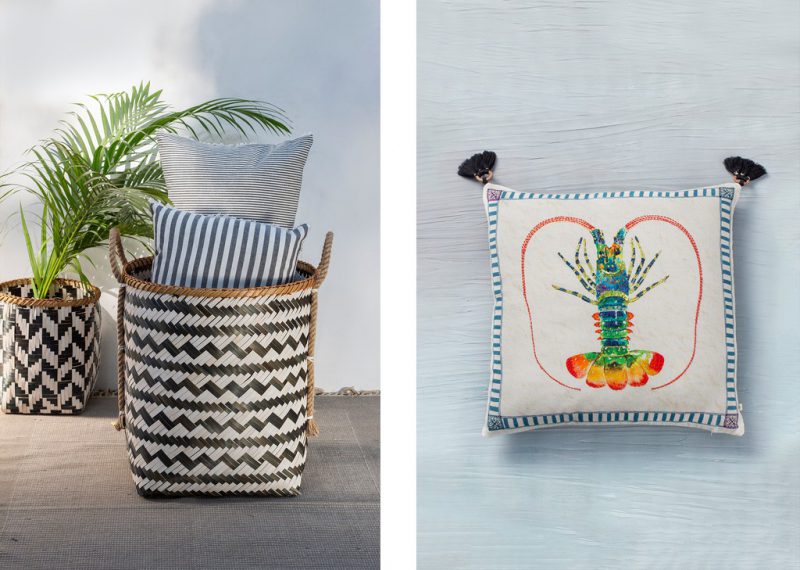 Find bamboo storage and embellished cushions at Nicobar Courtesy of Nicobar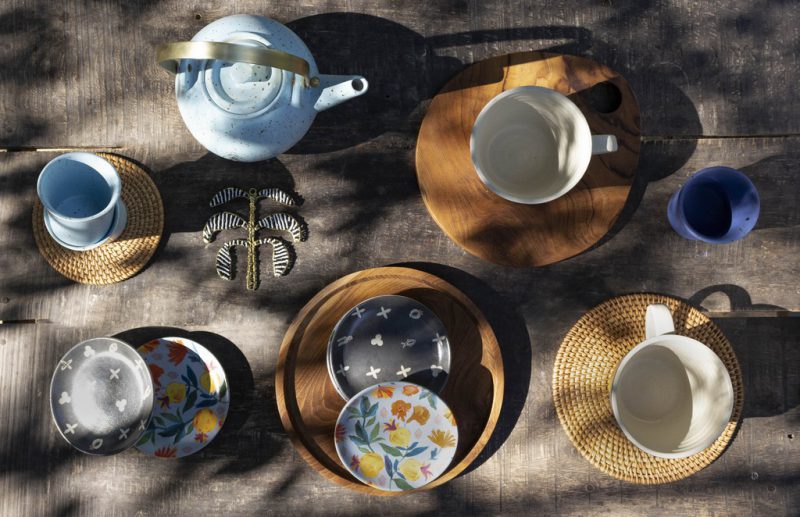 Indian textiles from across the map inspire the brand's collections Courtesy of Nicobar
Tips for travelling to India
Travelling to India? Here are Lal's tips.
Always have something handy to cover yourself. "In India, it's important to cover yourself if you're going to temples. It's always nice to have something handy with which you can layer yourself – a light overlay, a scarf to shield yourself from the sun or maybe to go into a temple. I always carry a light shawl wherever I go," says Lal.
Pack clothes made with natural fabrics like cotton. "I feel that it's important in general to have clothes that are breathable, especially in India. Natural fabrics work the best. Synthetics like polyester don't work in [India's] heat and humidity," she explains.
Pack those styles that are practical and light. "A lot depends on what time of the year you come. A lot of people come to India to visit Rajasthan or do a safari. This kind of travel requires clothing that is practical, doesn't crush easily and is light and easy to travel with," she says.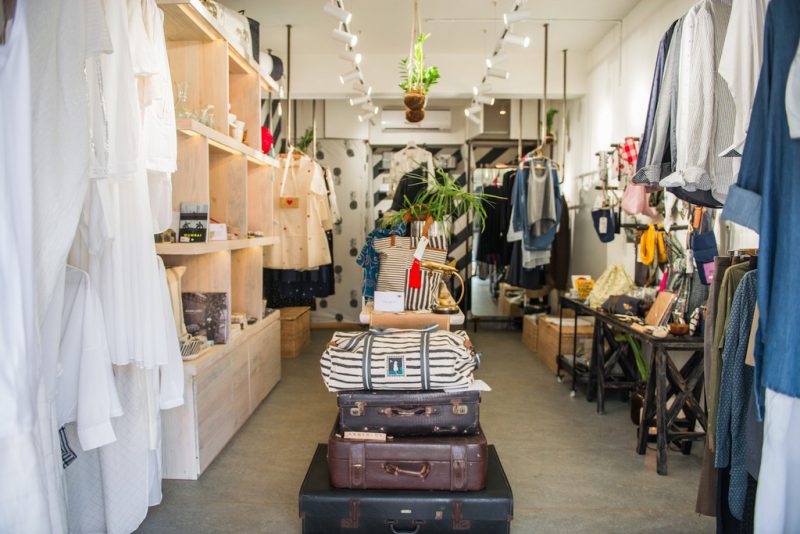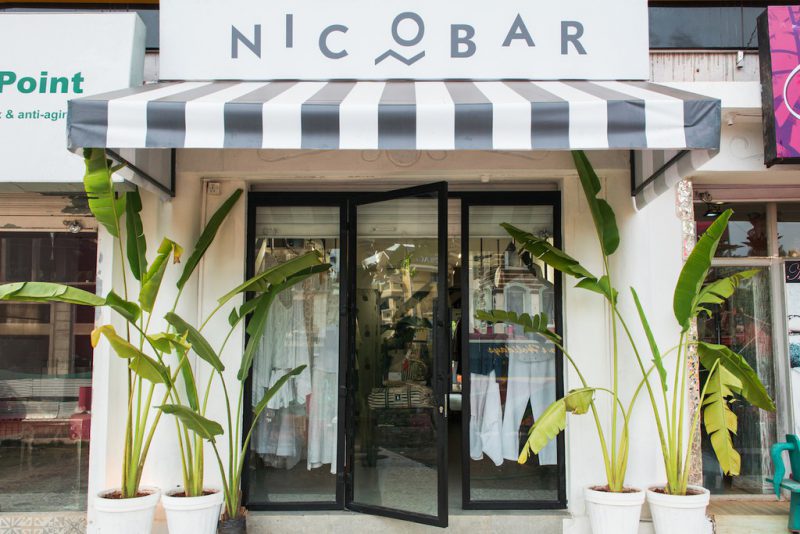 Lal's mother's devotion to beauty played a role in shaping Nicobar's current identity Courtesy of Nicobar